Allergy free foods and substitutes can be used to replace common allergens in your diet. They are helpful as ingredients in allergy free cooking and can help bridge potential nutrition gaps in a restricted diet.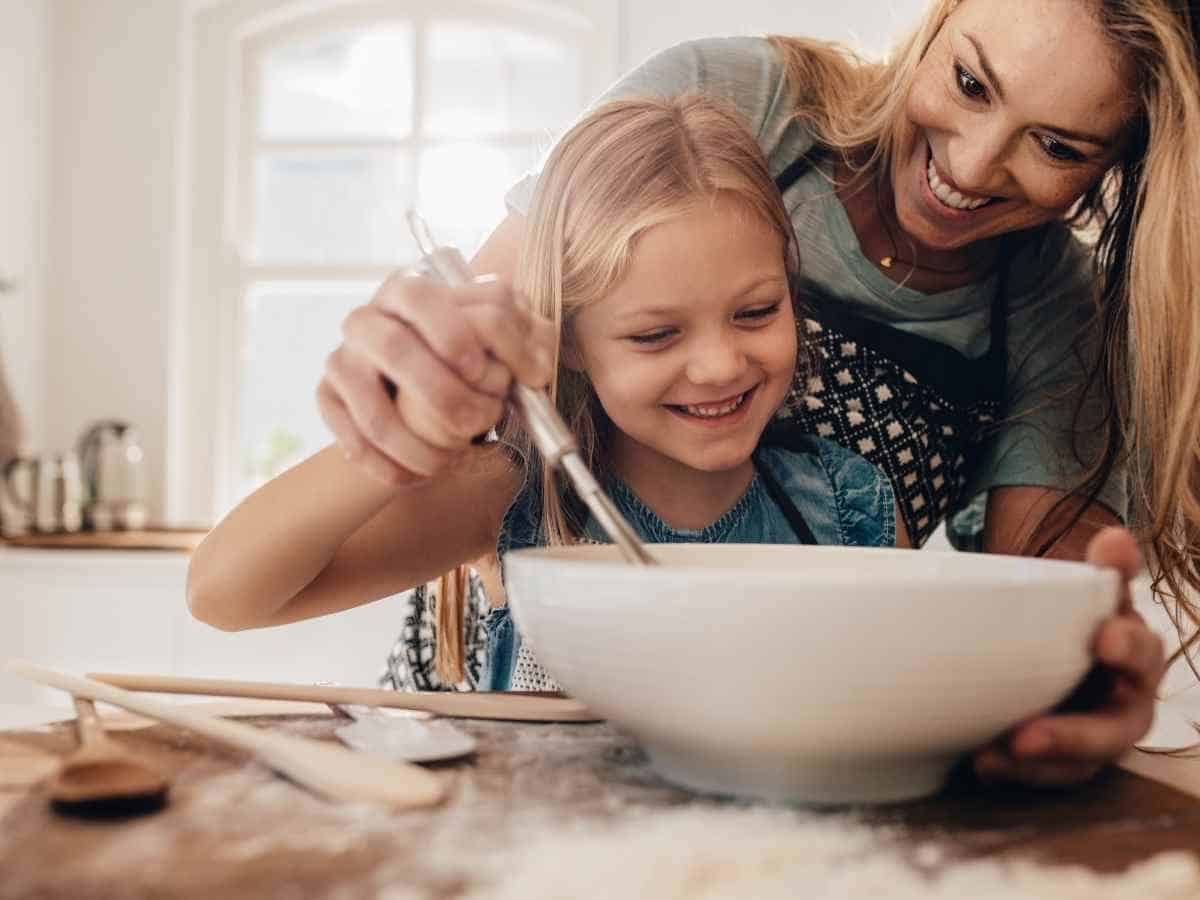 Jump to:
Cutting allergens out of your diet can be a big challenge. The top allergens especially are often found in many foods, and in many favorite recipes.
Being able to eat the widest range of foods possible is the key to getting the nutrients you need as well as enjoying food. Allergy free foods can be used as substitutes in many recipes to create a similar dish. It just takes some time to become familiar and experiment with them.
What is an "allergy-free food" or "safe" substitute?
"Allergy free" and "safe" are terms that are different for everyone which is why I put quotation marks around them.
When these terms are used here, it means they're free of the most common food allergens.
It's important to know that no whole food can be considered completely "allergen-free" because it is possible to be allergic to virtually any food. Your list of "allergy-free" foods is unique to you!
Choosing the right substitute
Do you have a favorite recipe that is now off the table because of food allergies? Or do you wonder if substitutes are nutritionally adequate?
I've been there! It is sometimes hard to know which substitute will work best for different scenarios.
When it comes to cooking, the truth is, it takes some experimentation. But if you're willing to do it, you'll discover that you can create some of your favorites without the allergens.
So, how do you find the right substitute? Consider the following:
Is it safe?
I know this one is a "no-brainer" but it is worth mentioning because lots of foods that are marketed as substitutes sometimes contain allergens.
For example, many non-dairy creamers and whipped toppings sometimes have sodium caseinate, a milk derivative in them.
Egg substitutes such as Egg Beaters are made with egg whites and are not a safe egg substitute at all for people with an egg allergy.
And many foods that may not contain the allergen may be produced near other allergens you're avoiding. Always read labels carefully and ask manufacturers about their production practices when in doubt.
What is it used for?
It's important to think about what function the ingredient provides in the dish, especially when baking. 
For example, an egg in a cookie acts as a binder and provides moisture and fat. To replace it, you need to choose an egg substitute that can also provide moisture and fat. In this case, ground flax mixed with water usually works really well.
On the other hand, if you are trying to make a meringue, you need to use an entirely different substitute. Meringue is made by whipping egg whites into stiff peaks. Flaxseed meal will not whip into stiff peaks but aquafaba (the brine from soaked chickpeas) will!
Does it provide similar nutrients?
Whether or not a substitute provides similar nutrients is not always important. For example, if you're baking cookies, it doesn't really matter, nutritionally speaking, if the egg substitute has protein like an egg.
On the other hand, if you're replacing cow's milk for your 18-month-old, the nutrition content of the substitute is an important factor.
If you need help determining this, feel free to touch base with me and ask.
Substitutes for common allergens
I have compiled lists of substitutes for the most common allergens. Over the years, these lists have grown (and struggled to keep up) as more and more options have become available.
To read more about your allergen(s), choose one of them below:  
Allergy friendly recipes
Allergy friendly cooking can take some experimentation, something I have always enjoyed! If you prefer more certainty in the kitchen, I invite you to try some of my allergy friendly recipes here!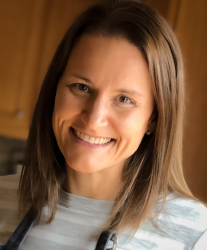 Latest posts by Kristi Winkels, RDN, LD
(see all)