If you have food allergies, allergy free foods are essential for an enjoyable and balanced diet. In this guide, you'll learn all about foods that are free of common allergens including substitutes for cooking and baking, recipes, and allergy friendly food brands.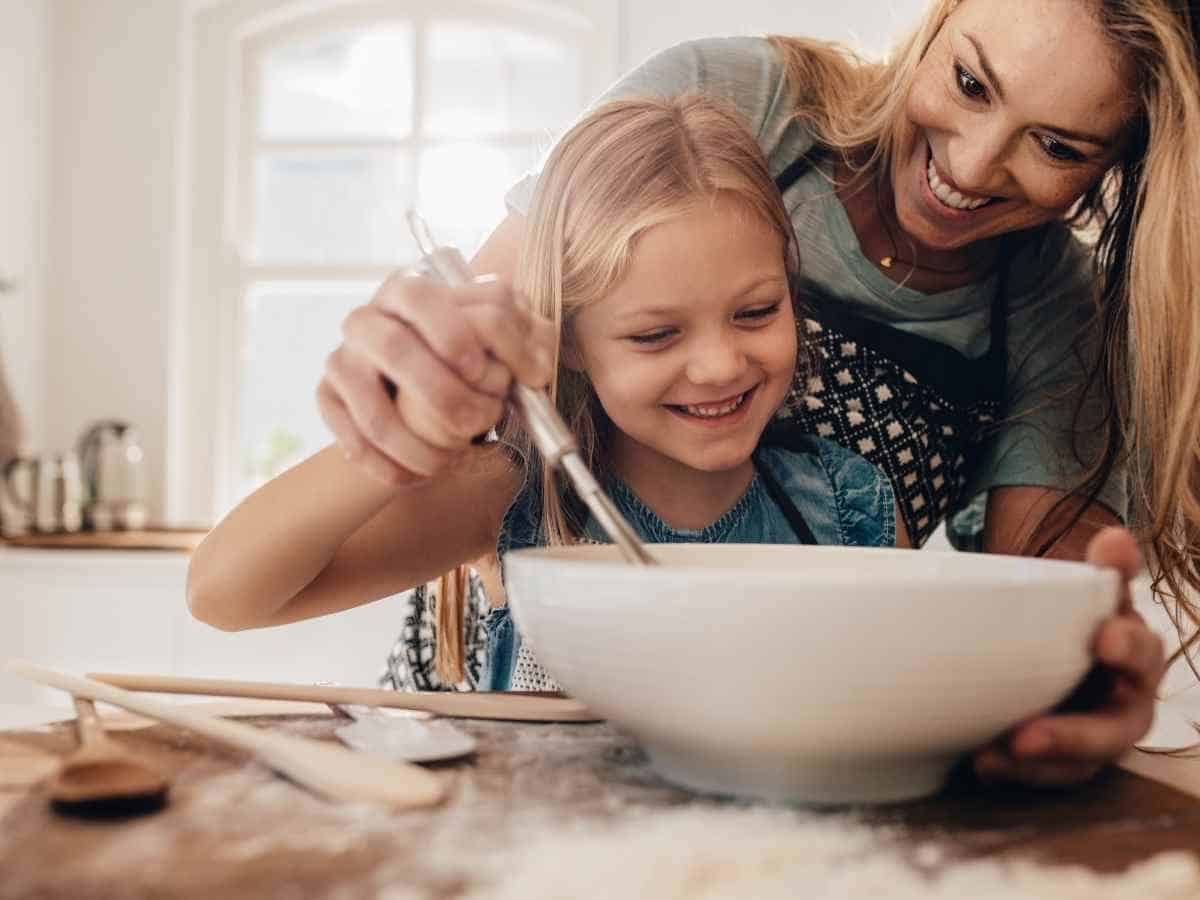 When my oldest son was diagnosed with multiple food allergies, my number one question was: What allergy free staples should I have in my pantry?
This guide will get you started with filling your shopping cart and stocking your kitchen with safe foods!
Jump to:
What does allergy free mean?
This term is usually used when referring to foods that are free from the most common allergens. These are also known as the "top 9" in the U.S. and include dairy, eggs, wheat, soy, peanuts, tree nuts, fish, shellfish, and sesame.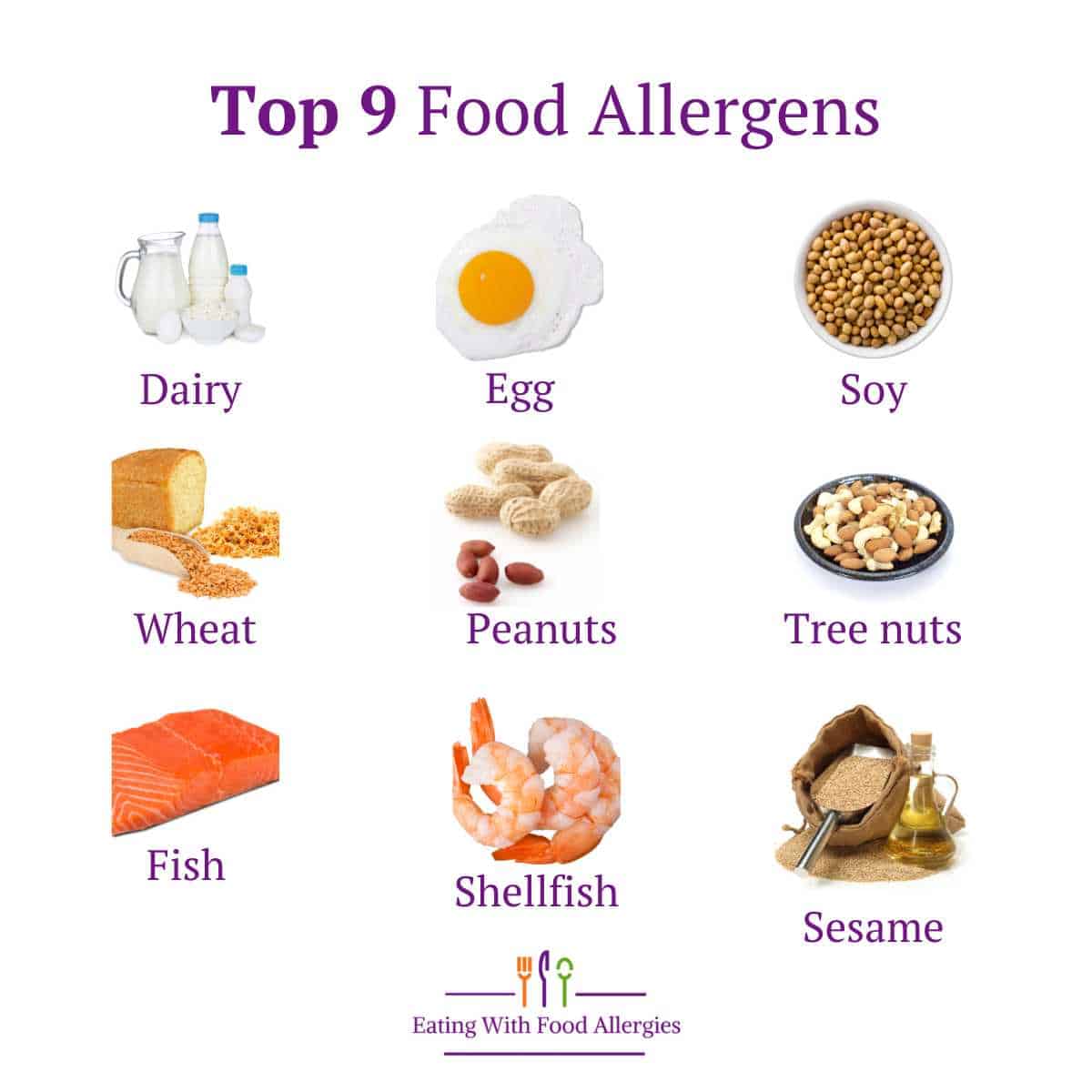 The terms "allergy free" and "allergy friendly" can be a bit of a bugaboo for people with a food allergy outside the most common allergens. And rightfully so! After all, there are no hypoallergenic foods - a person can be allergic to virtually any food.
Even so, calling foods free from the top 9 "allergy free" does ring true for the majority of people with food allergies.
It is important to know that the terms "allergy free" and "allergy friendly" are not regulated terms like the term gluten free. Gluten free foods must be tested to prove that they are gluten free. This is not the case for products marketed as "allergy free".
Always check ingredient lists yourself to be sure the food is free from your allergens!
My goal for this website has always been to provide recipes, substitutes, and products that are free of the top 8 major food allergies (and more recently the top 9 when sesame was added).
I often use the terms allergy free, allergy friendly, and "safe" to indicate they're free of these allergens.
Substitutes for common allergens
Do you have a favorite recipe that is now off the menu because of food allergies?
It's true, it can be difficult (some might say impossible) to make a frittata without real eggs. But the good news is, there is probably a way to make most of your favorite recipes without the allergen(s) you're avoiding using alternative food products.
Having substitutes for your specific allergens allows you to get creative and make some new favorites.
I have put together a collection of substitute ideas for many of the most common allergens. Check them out below:
Allergy friendly recipes
Not comfortable experimenting in the kitchen? Lucky for you, I am! I created this website to share my cooking and baking successes. Check out my collection of allergy friendly recipes below.
Allergy friendly brands
While many companies make products that are free from the top 9 allergens and gluten free, my favorite brands are those that make allergy free products exclusively.
These brands are transparent about manufacturing practices and understand the challenges of living with food allergies. Often, the people behind the brand have lived with food allergies themselves.
This is a list of some of these allergy free food brands. I have researched each of these companies and have only included them if they are free from the top 9 allergens.
A few of the companies do make products with coconut which is considered a tree nut by the FDA but is not as common of an allergen as other tree nuts. That is noted in the listing.
Even though I have done my research, I encourage you to do the same. Read ingredient lists every time.
If you are dealing with a severe allergy where cross-contact is a concern, contact the company yourself to be sure you're comfortable with the product you're buying.
If you have a favorite that isn't listed, please share them in the comments!
88 Acres
Amanda's Own Confections
Better Bites
Blake's Seed Based
Cybelle's Free to Eat
Daiya
Enjoy Life Foods
Free2B
FreeYumm
Gerbs
Home Free
Hungry Harry's
Kate's Safe & Sweet
Made Good Foods
No Whey Foods
Partake Foods
Pascha
Safe + Fair Food Company
Safely Delicious
Sunbutter
Superseedz
That's It
U-LUV Foods
VGood
Wayfare
Yum Earth
Zego Foods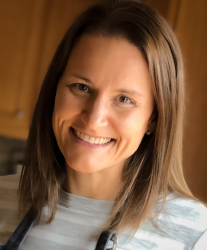 Latest posts by Kristi Winkels, RDN, LD
(see all)