Hi, I'm Kristi! I'm so glad you've stopped by!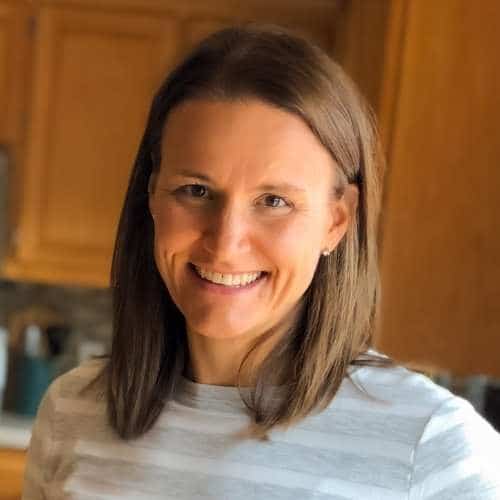 Yes, there are healthy eating guidelines. You know the ones:
Eat a variety of fruits and vegetables
Make half your grains whole grains
Choose healthy proteins
Incorporate healthy fats
Avoid lots of added sugar and unhealthy fats
But how do you do those things when you have a restricted diet due to food allergies or intolerance?
I'm here to help you with that!
Helping people customize a diet that supports their health while also providing healthy meals for their families is what I love to do.
As a food allergy mom, I know firsthand how difficult it can be to balance a healthy diet with dietary restrictions.
My goal is to help you eat well - no matter the limitations you face. I do that by sharing recipes, food allergy management tips, and nutrition tips here.
I also offer coaching services so you can get more individualized guidance. Whether you're new to managing food allergies, are struggling with food sensitivities, or have those under control but have another nutrition goal, I'm here to help!
---
Media
Can You Reduce Food Allergies in Kids?, Parents Magazine Online
Food Allergy Awareness and Nutrition Connections
Cooking For Geeks, Jeff Potter
Halloween: Sidestep Unsafe Treats With A Goodie Swap, About.com
Food Allergies: What Everyone Should Know About This Growing Concern, Girlfriends Magazine